Tū Mai Rā Energy is using its connection to Māui as inspiration to once again tame the sun and harness its energy, and other natural elements. Tū Mai Rā Energy will use its values and beliefs to help connect people and organisations to the benefits of our natural elements for energy; Tamanuiterā(sun), Tāwhirimātea(wind) and Rūaumoko(geothermal).
Tū Mai Rā means to 'Stand before the Sun' and like our ancestor Māui, Tū Mai Rā Energy intends to harness the energy of the sun. As tangata whenua we are guardians of the land and need to empower our people to move our country towards a clean and sustainable future. We can harness the power of the sun to create tangible and sustainable benefits for our people.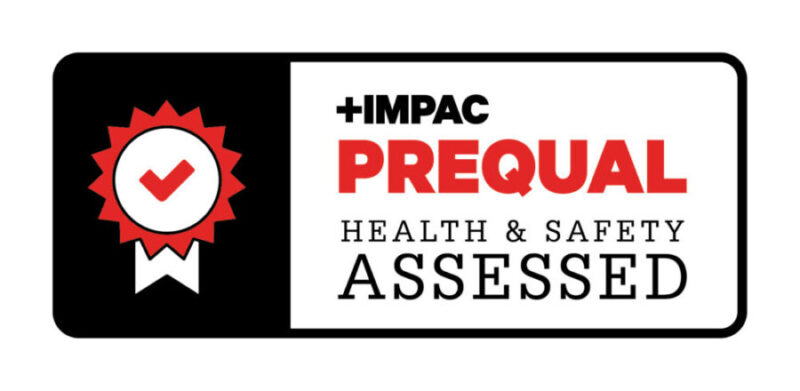 "We are a PREQUAL Organisation"
We are thrilled to share that we have achieved Prequal Qualified status in the field of renewable energy solutions. This accomplishment showcases our unwavering commitment to excellence, sustainability, and delivering outstanding results. As a Prequal Qualified company, we possess the expertise and resources to provide a comprehensive range of renewable energy solutions tailored to your unique needs. With our Prequal Qualified status, you can have confidence in our ability to deliver exceptional results while upholding the highest industry standards of professionalism and integrity. Join us as we lead the way in sustainable energy innovation and embark on a transformative journey towards a brighter, greener future. Together, let's power a sustainable tomorrow.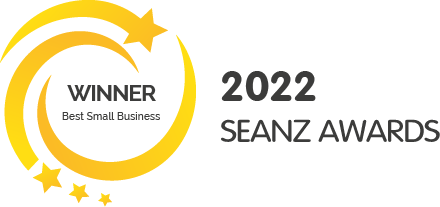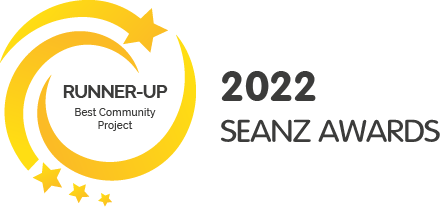 "2022 SEANZ Industry Award winners and runners-up"
We are immensely proud of the hard work and dedication that our Tū Mai Rā whānau have put in to achieve this recognition. Our commitment is to provide excellent products and services to our customers and whānau, while making a positive impact on our community. We are passionate about what we do, and it is an honor to be recognized for our efforts. We look forward to continuing to serve our community and whānau by making a positive impact.
Solar Solutions
Tū Mai Rā Energy offer solar solutions for the following
Tā Mātou Rautaki - Our Strategy
Tirohanga Whānui – Vision
Transforming communities by harnessing the raw power of renewable energy sources in their natural environment.
Kaupapa – Mission
Our mission is to be the partner of choice for businesses and communities seeking sustainable and renewable energy solutions.
Ngā Uara – Values
We are committed to practicing and communicating values of tikanga Māori in our business. These values are:
Manaakitanga
Whanaungatanga
Kaitiakitanga
Whakapapa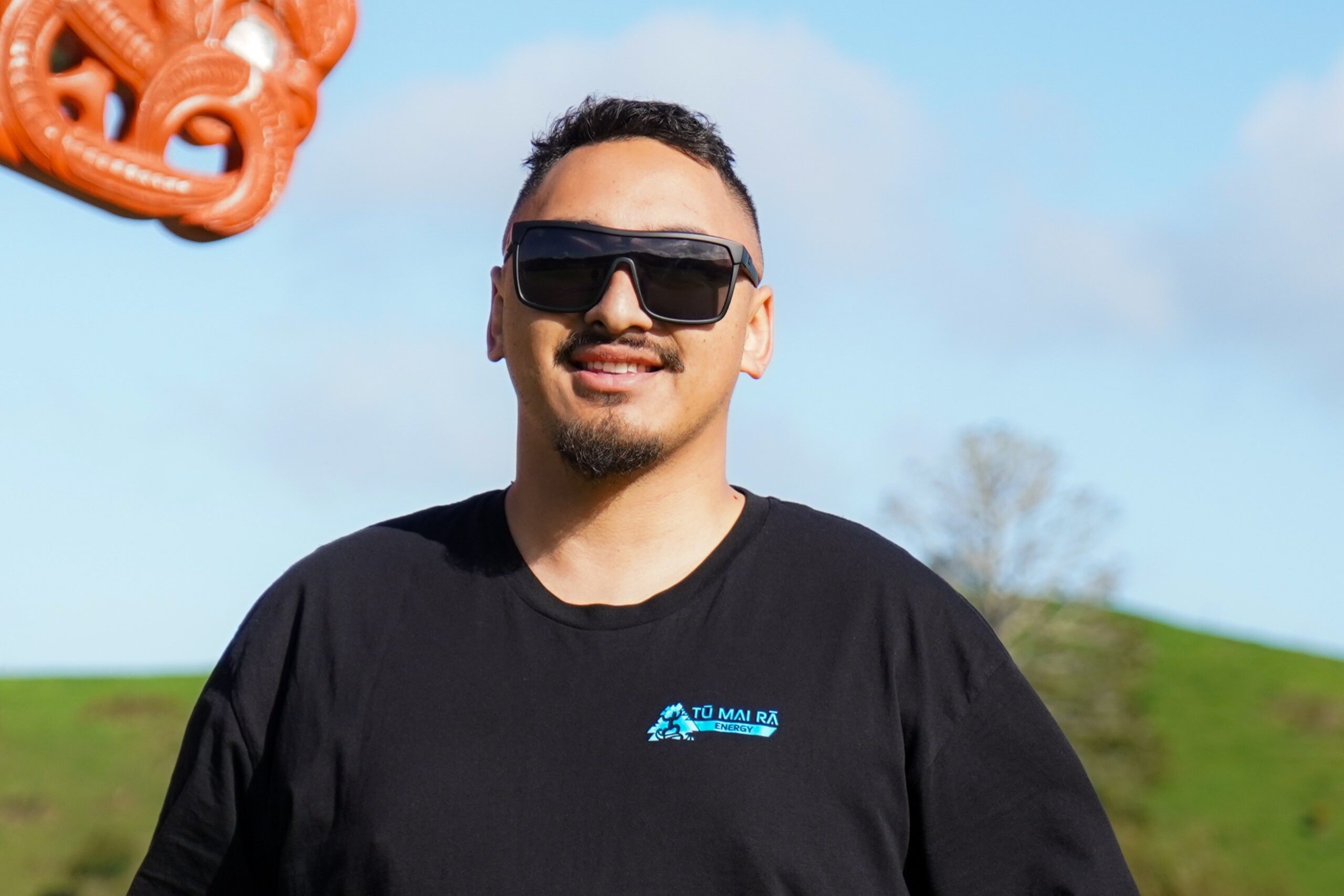 Matehaere Paul
Electrician / Installer
Ngāti Awa
Building Solar Powered Communities in New Zealand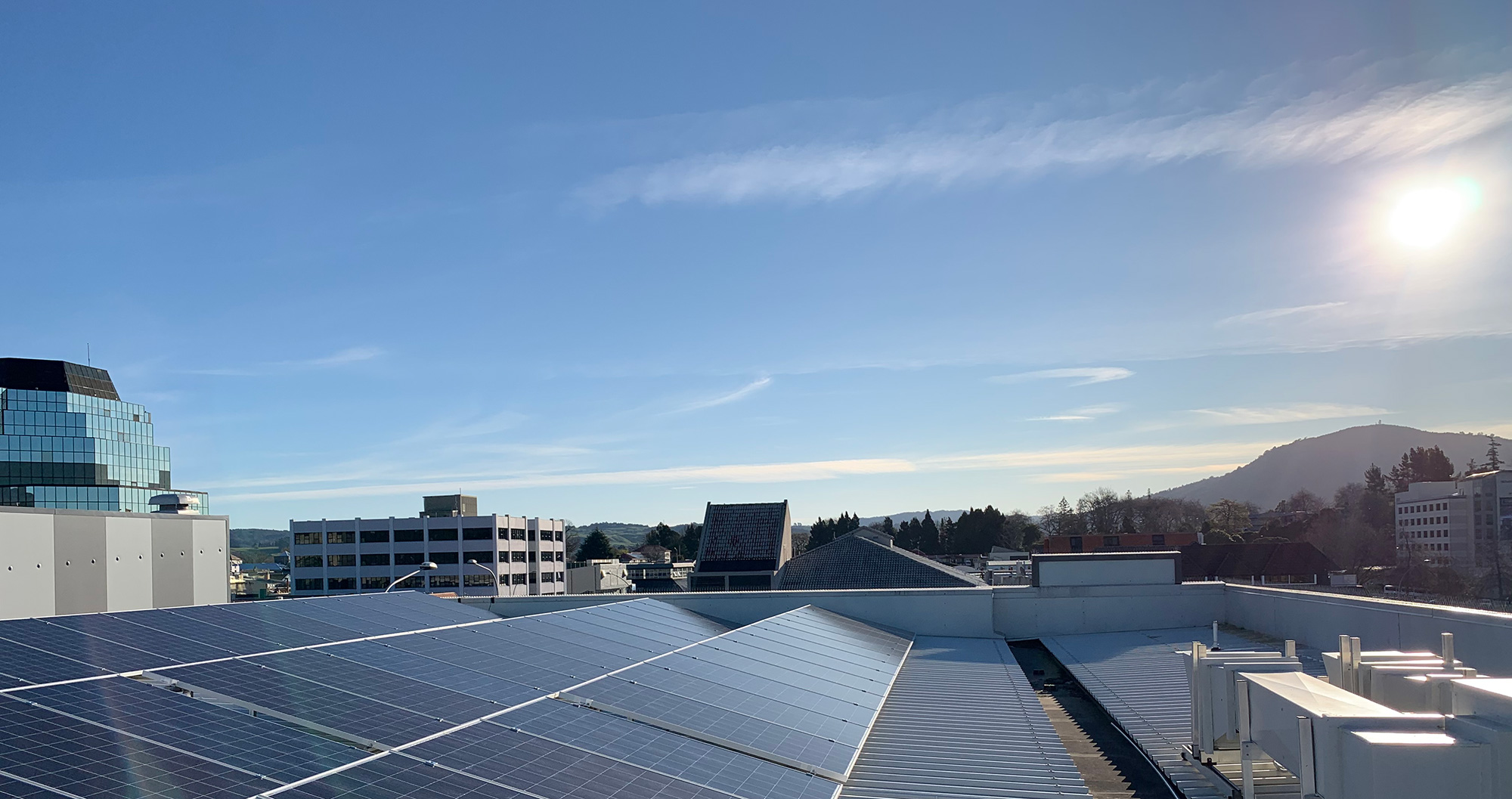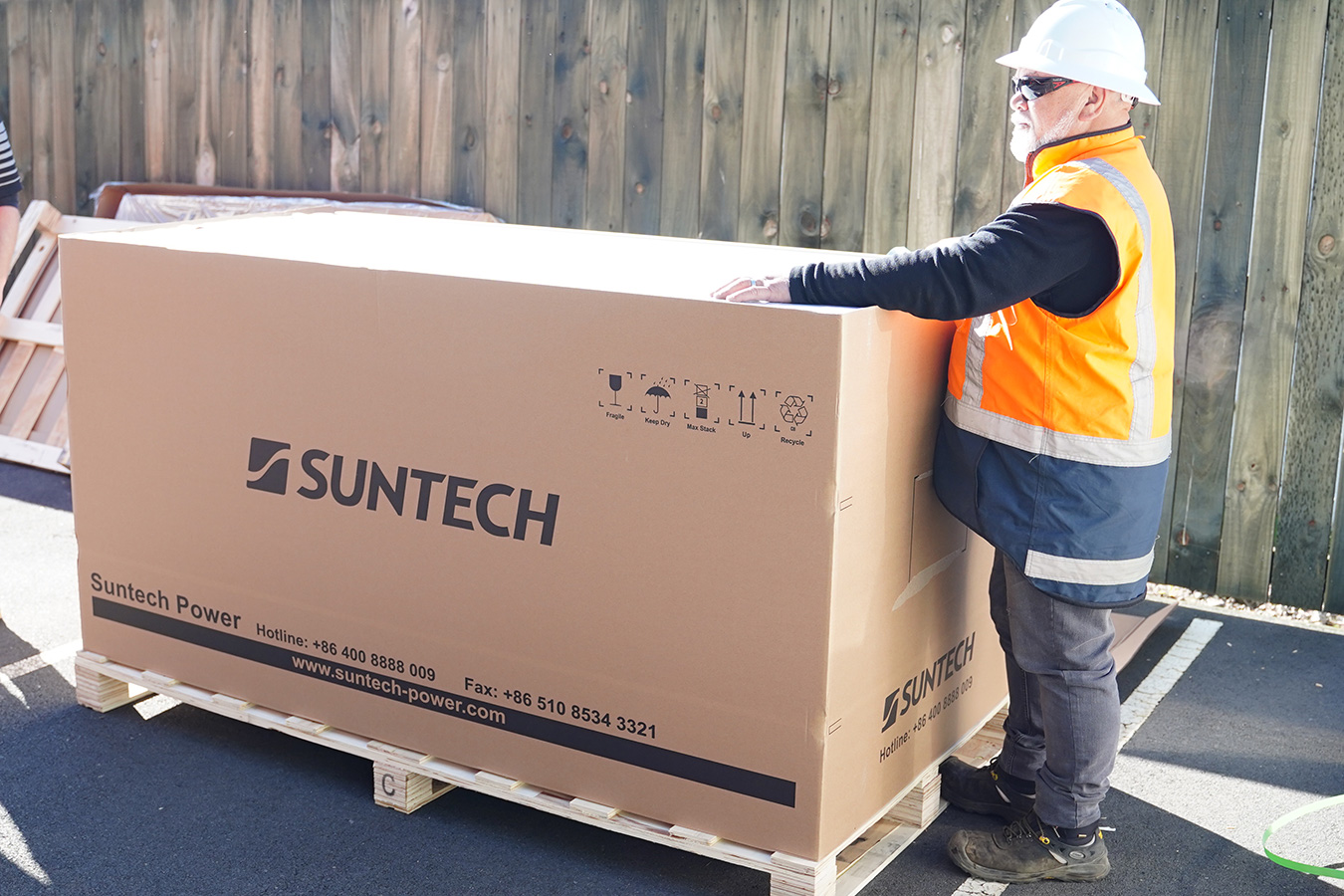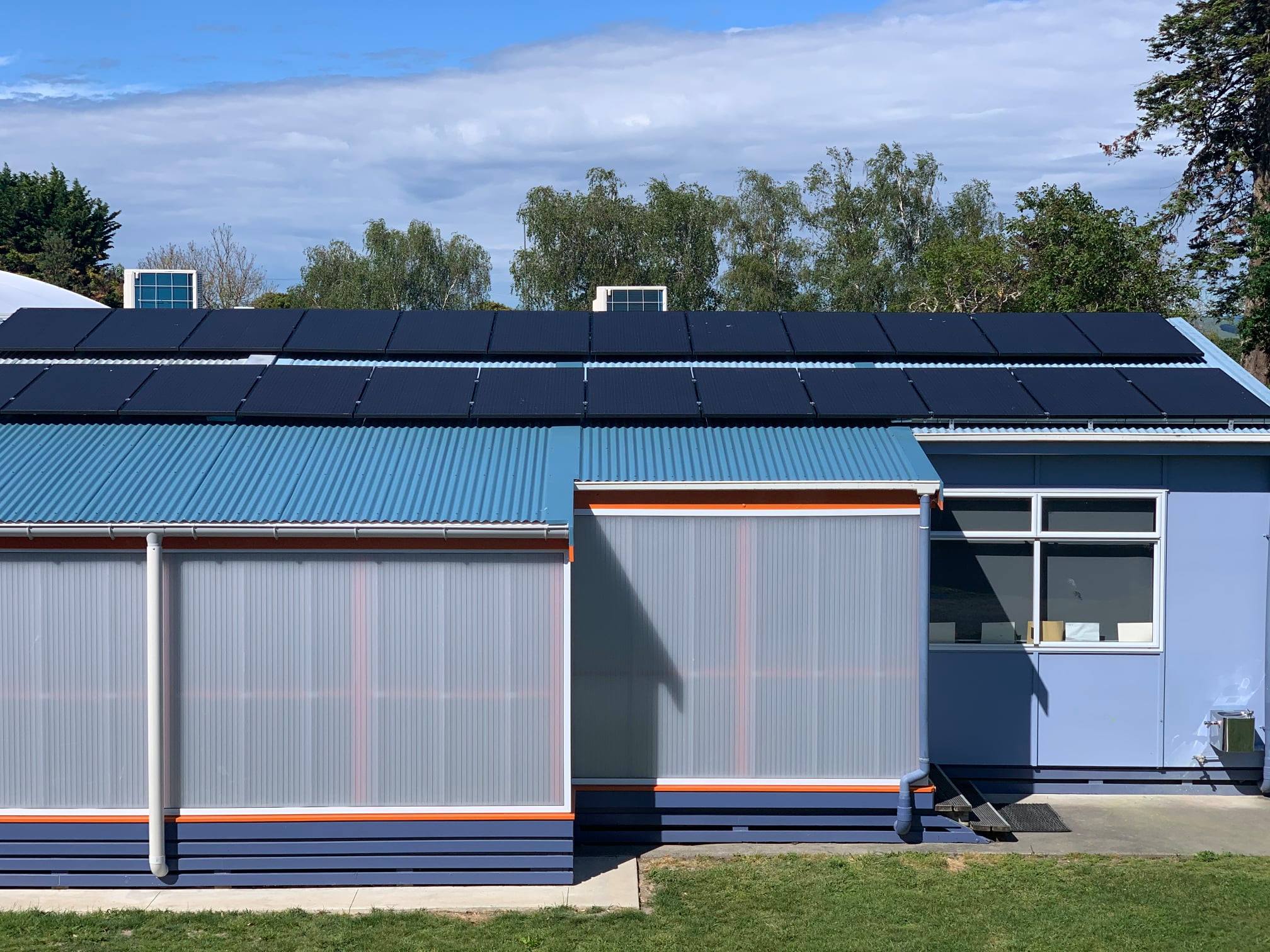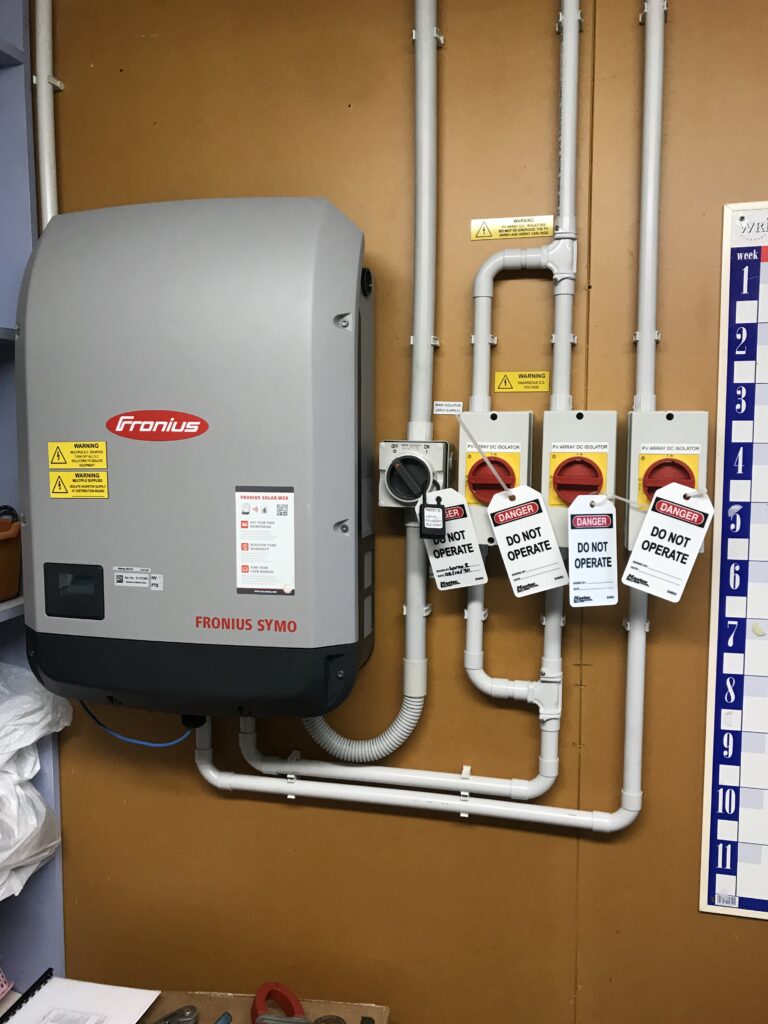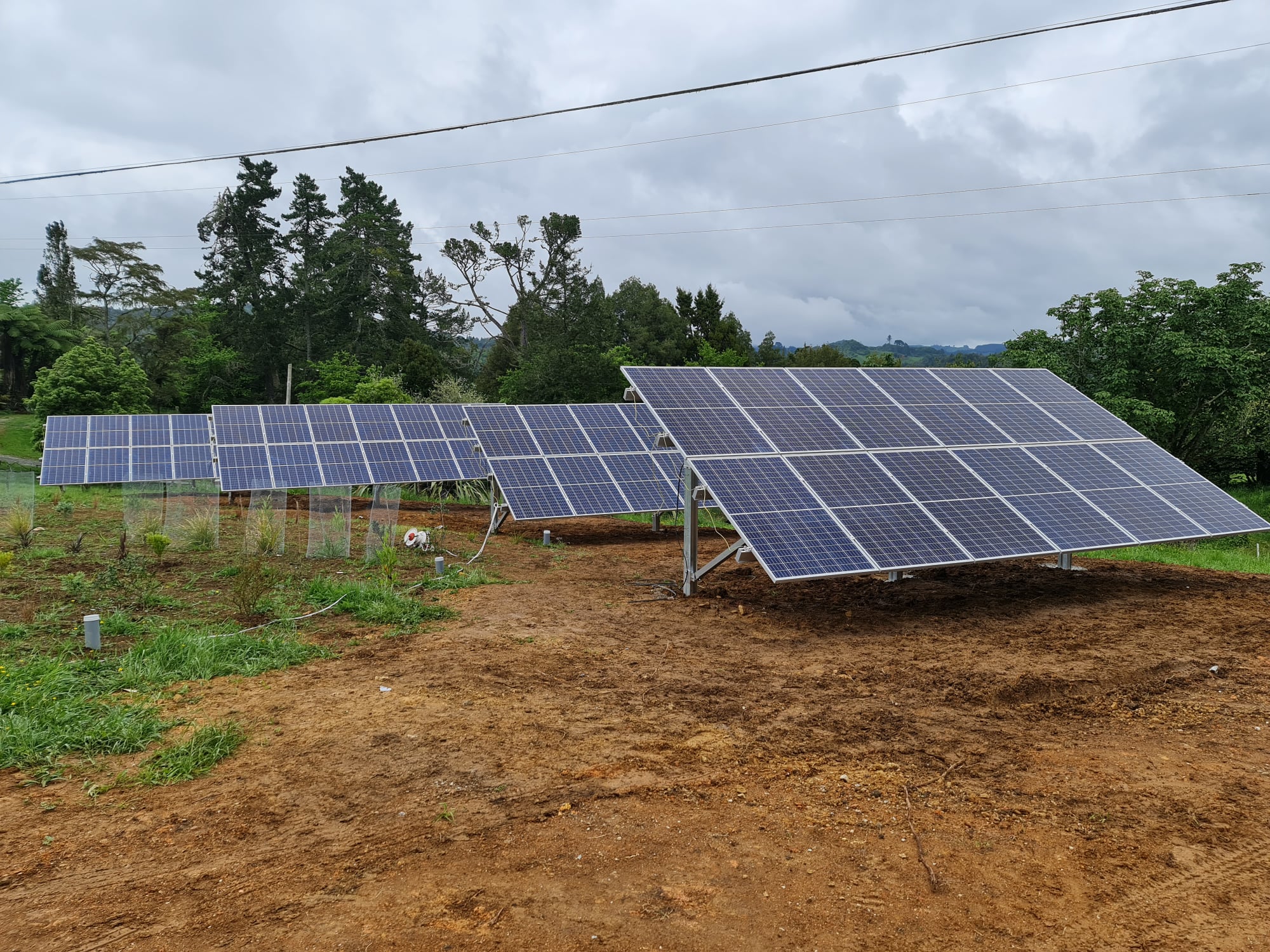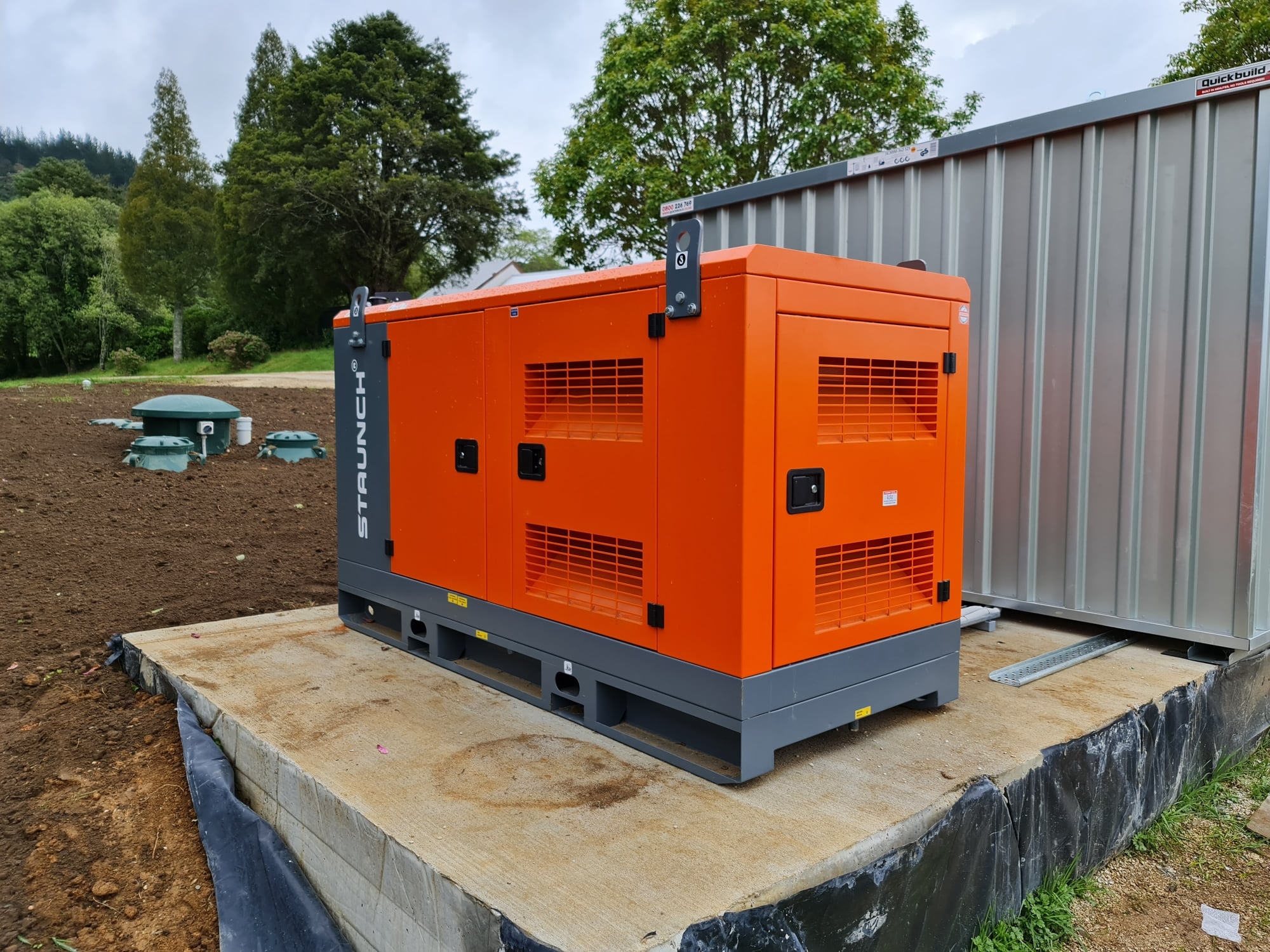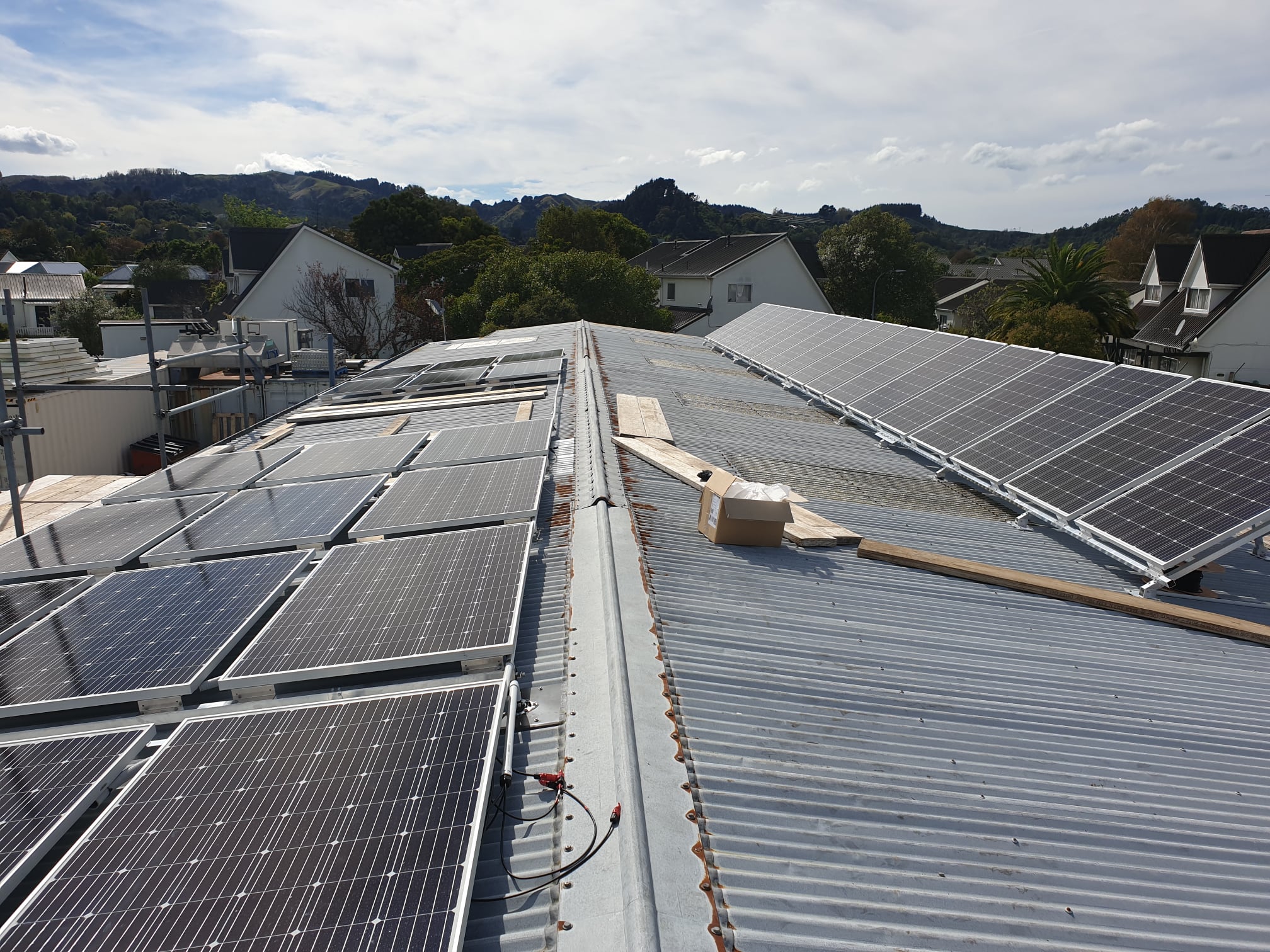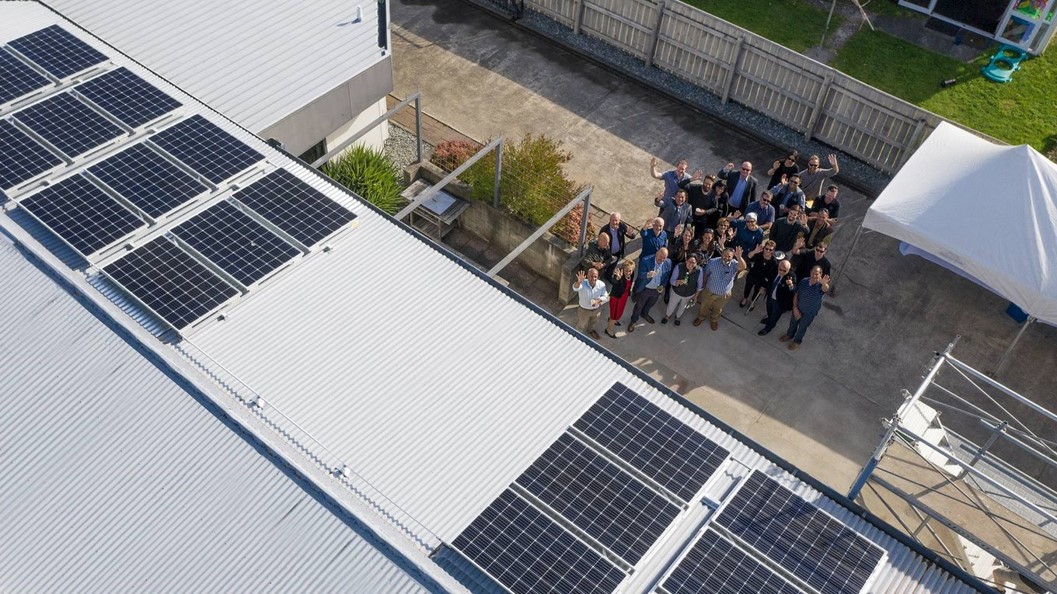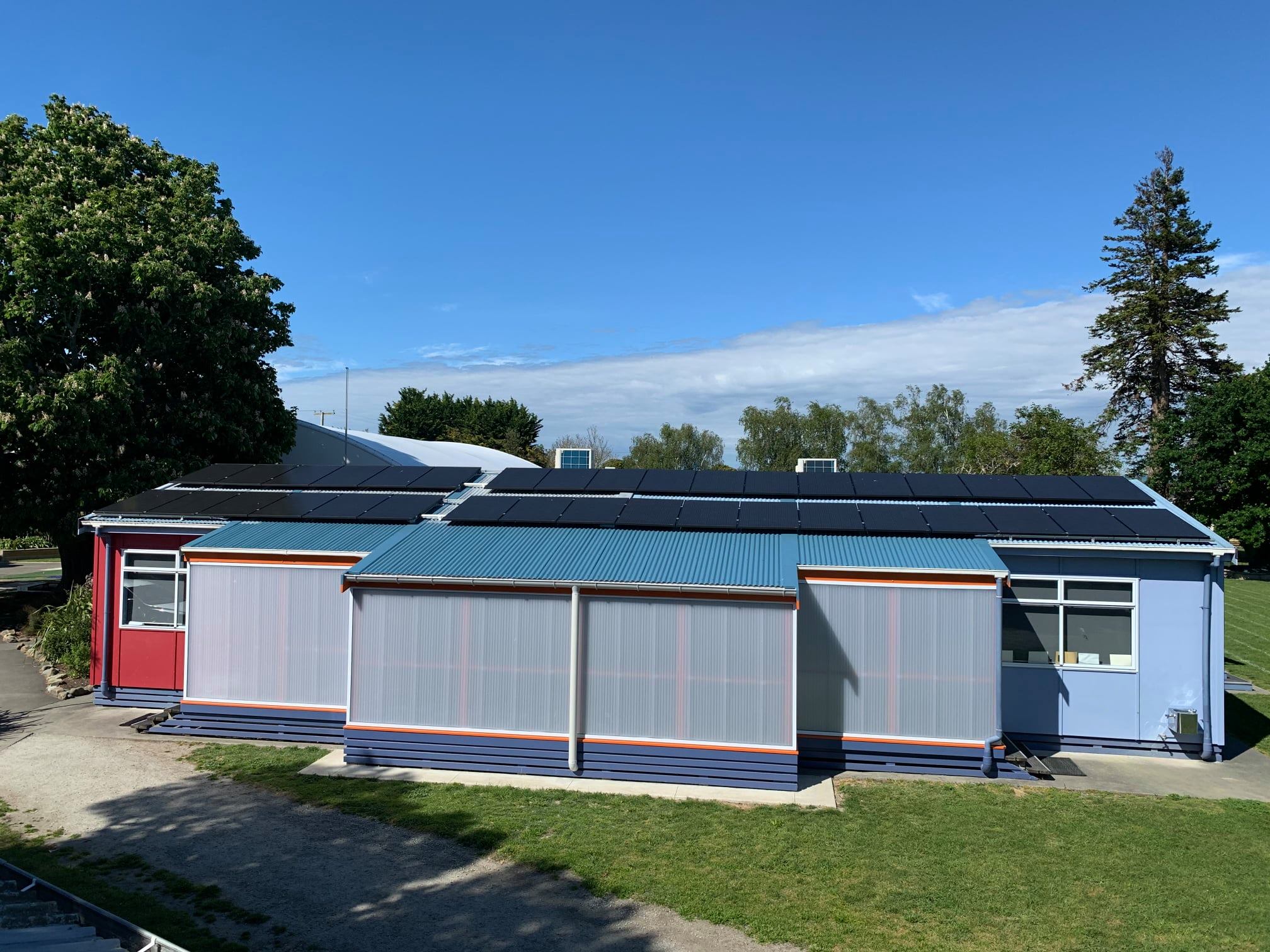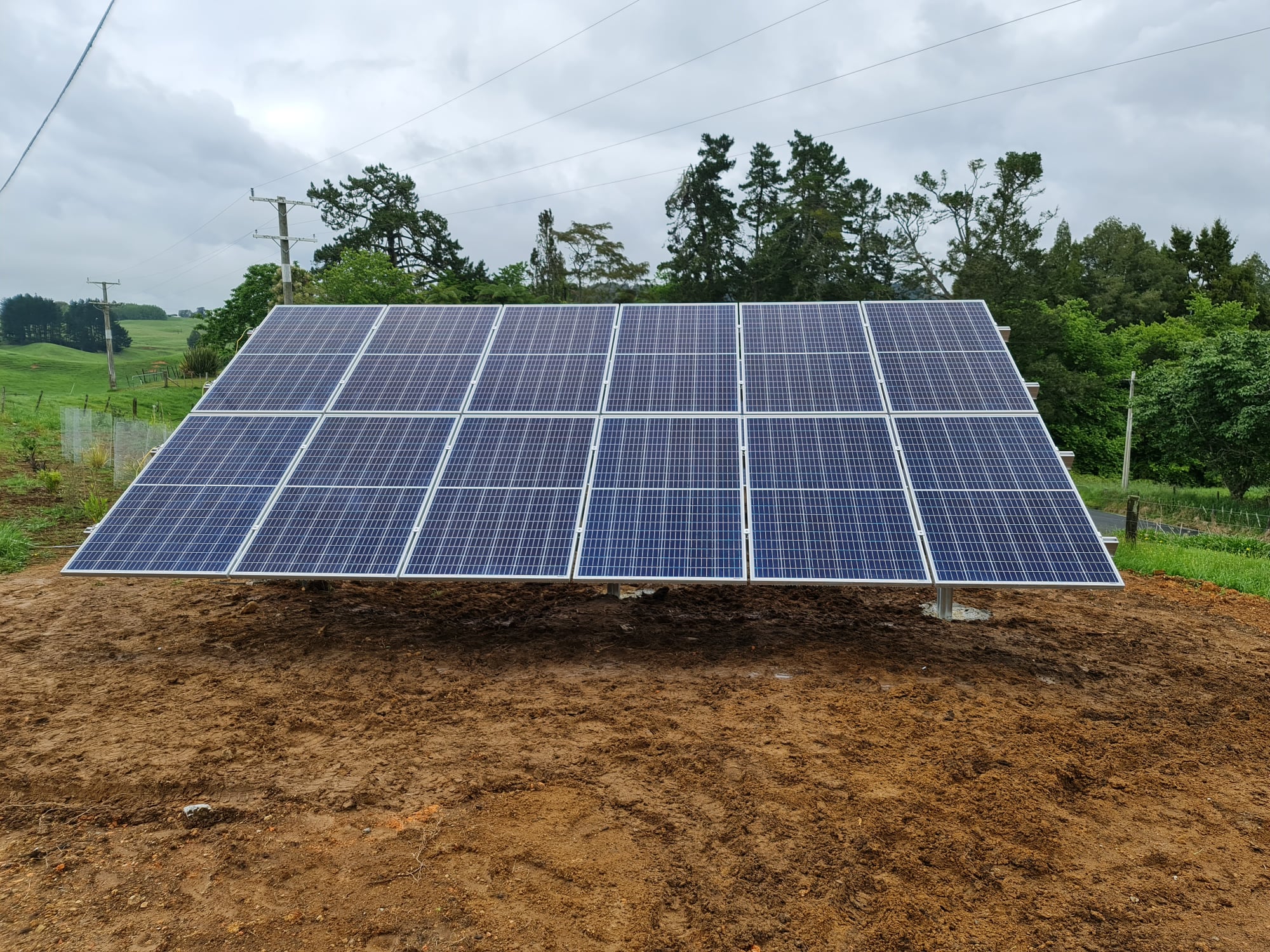 These are the products we work with
Enough Talk, Let's Build Something Together